PNE Amphitheatre | Vancouver, British Columbia
Do you love the Beatles? If yes, you may want to hear their music in a whole new light! The Vancouver Symphony Orchestra pays tribute to the world's most iconic pop-rock band through the Classic Mystery Tour: A Tribute to the Beatles. This phenomenal event takes place at the PNE Amphitheatre on Thursday, 25th August 2022! Experience a spectacular performance as the Vancouver Symphony Orchestra masterfully plays the Beatles' biggest hits and fan favorites precisely as they were recorded! If you're a Beatles fan, you should grab your tickets now and listen to the band's timeless hits as you've never heard them before!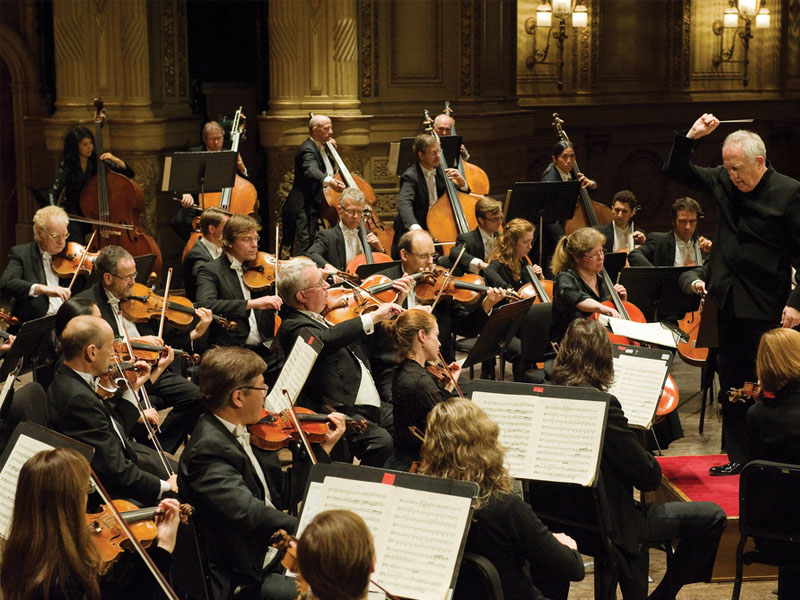 It's not unusual for bands, let alone pop-rock bands, to perform with a full symphonic orchestra. This provides the audience with a whole new experience and a spectacular soundscape. Unfortunately, the Beatles never got the opportunity to perform with classical symphony accompaniment. Thankfully, there is no shortage of orchestras creating their renditions of the band's timeless hits. The Vancouver Symphony Orchestra pays homage to the legendary band by performing two dozen Beatles songs. The audience will get the chance to hear "Penny Lane" accompanied by a live trumpet section. Meanwhile, the iconic track "Yesterday" will be performed with an acoustic guitar, topped off with a string quartet. Moreover, enjoy the cascading crescendos of the orchestra's rendition of "I Am the Walrus" and "A Day in the Life."
The Classical Mystery Tour: A Tribute to the Beatles is part of PNE Amphitheater's Summer Nights Concert series. This summer, the venue presents a specially-curated entertainment series for the city's music and art enthusiasts. The Vancouver Symphony Orchestra (VSO) has been led by Music Director Otto Tausk since 2018. The VSO is Canada's third-largest orchestra and has been around since 1919. Every year, VSO holds 150 concerts and entertains up to 270,000 guests. The Grammy-Award and Juno Award-winning orchestra has performed in the U.S., Canada, China, and Korea.
Tickets to The Classical Mystery Tour: A Tribute to the Beatles are now available!