PNE Amphitheatre | Vancouver, British Columbia
After 45 years of relentless touring, 20 million albums sold, and creating a genre-defining legacy, the original party band, The B-52s, are bidding farewell to their fans! This year, the new wave sensation is embarking on their last ever tour. The brief outing consists of 20 cities in the U.S. and a coveted stop at the PNE Amphitheatre in Vancouver, Canada, on Saturday, 20th August 2022. The B-52s will rock it out like it was 1986, while fans can expect a wide array of hits and fan favorites! If you're a fan of the B-52s, this is your last chance to see them perform live. So grab your tickets now before it's too late!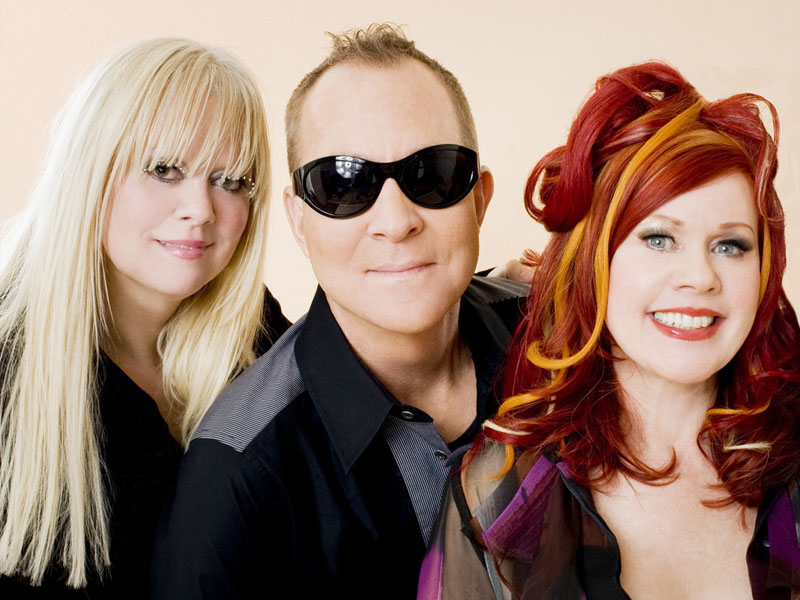 The B-52s emerged in the late '70s with their eponymous debut album. The record entered the mainstream charts at number 59 in the U.S. and 22 in the U.K. The critically-acclaimed album spawned the party hit, "Rock Lobster," which peaked at number 56 on the Billboard Hot 100. The stellar success of their debut album was followed by an even more successful sophomore album, Wild Planet, which peaked at number 18 on the Billboard 200. Preceded by hit singles, "Private Idaho" and "Give Me Back My Man," Wild Planet was the quintessential rock-oriented disco album. After their first two landmark albums, the B-52s released five more highly-regarded studio efforts. Notably, their fifth album, Cosmic Thing, became their highest-charting release to date. The 1989 record featured the band's colossal hit, "Love Shack," which peaked at number 3 on the Hot 100. The song earned multiple gold and platinum certifications in the U.S., U.K., and Australia. Meanwhile, Cosmic Thing debuted at number 4 on the Billboard 200 and sold more than four million units in the U.S.
For their last hurrah, the band throws the biggest party of their career. Frontman Fred Schneider, who's well into his '70s, said in a statement, "No one likes to throw a party more than we do, but after almost a half-century on the road, it's time for one last blowout with our friends and family … our fans."
Tickets to see the B-52s farewell show at the PNE Amphitheatre are now available! Get your tickets now and see the band perform their party hits one last time on Saturday, 20th August 2022!