PNE Amphitheatre | Vancouver, British Columbia
Summer may almost be over this August 30th, but you will surely feel the heat as you sing along to Steve Miller's timeless hits in his one-night concert at the PNE Amphitheatre. Yes, the Rock n Roll Hall of Famer and his incredible band will be heading to Vancouver this August 30 to give his Canadian fans one of the most memorable concerts to cap the summer off. Secure your tickets for the show and remind yourself why Steve remains an authority in the rock n roll music scene. Let his superb vocals that aged like fine wine and his superior guitar skills take you on a nostalgic ride down memory lane. Click on the "Get Tickets" link for a fast and secure purchase of your tickets.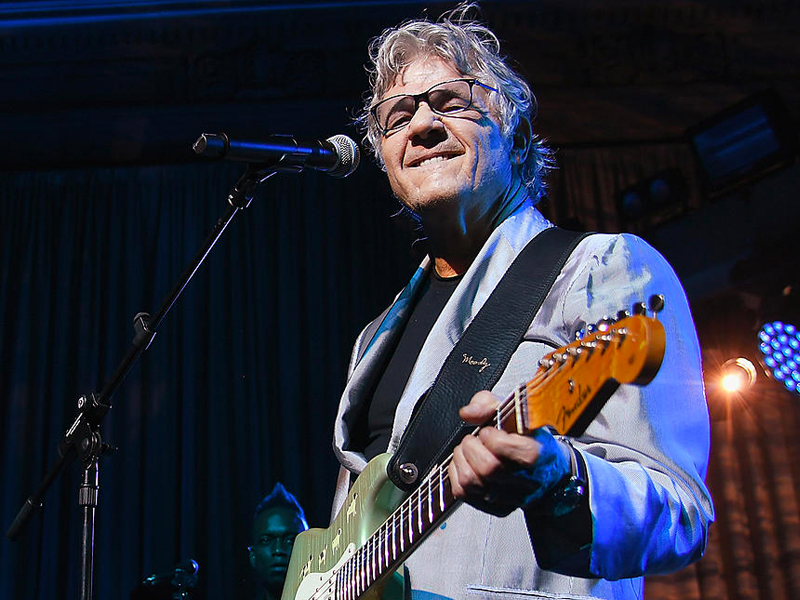 As a household name in the Rock n Roll music scene, Steve Miller needs no introduction. His name is synonymous with his classic hits like "The Joker," "Abracadabra," "Space Cowboy," and "Fly Like an Eagle," among many others. He had sold more than 60 million records over his career, including 14 million alone on the compilation "Greatest Hits 1974-78" album, the era when he was at the top of his career. The record is included in the top 40 of all time –– a few slots ahead of "Abbey Road" and "Purple Rain." At the age of 78, Steve Miller still manages to take the lead in his band with vigor. Undoubtedly, he can still rock and charm an audience with his charisma and veteran talent, no matter how large it could be.
His band, The Steve Miller band, is a six-piece band formed way back in 1966. The original members included Steve Miller along with guitarist James Cooke, bassist Lonnie Turner, drummer Tim Davis and Jim Peterman on Hammond B3 organ. Over the years, fans have witnessed the changes in the band's lineup.
This year, the band will be one of the performers to grace the lineup for Pacific National Exhibition's 2022 Summer Night Concerts series. The series of shows will take place at the PNE Amphitheatre and will run from August 20 to September 5. Steve Miller Band will perform on the 30th of August at 8:30 PM. Don't miss Steve Miller and the rest of the performers in this exciting concert series. Grab your tickets here by hitting the "Get Tickets" button.