PNE Amphitheatre | Vancouver, British Columbia
R&B sensation Kehlani is embarking on a massive tour titled the Blue Water Road Trip this summer! The tour, which promotes their latest album, Blue Water Road, consists of 28 shows that will take place in major cities across North America. On Wednesday, 21st September 2022, Kehlani will be performing at the PNE Amphitheatre in Vancouver, Canada. This much-awaited show will showcase Kehlani's newest tracks from their latest album, plus hits and fan favorites from their two previous efforts, SweetSexySavage and It Was Good Until It Wasn't. If you love R&B, you better come check out Kehlani at the PNE Amphitheatre!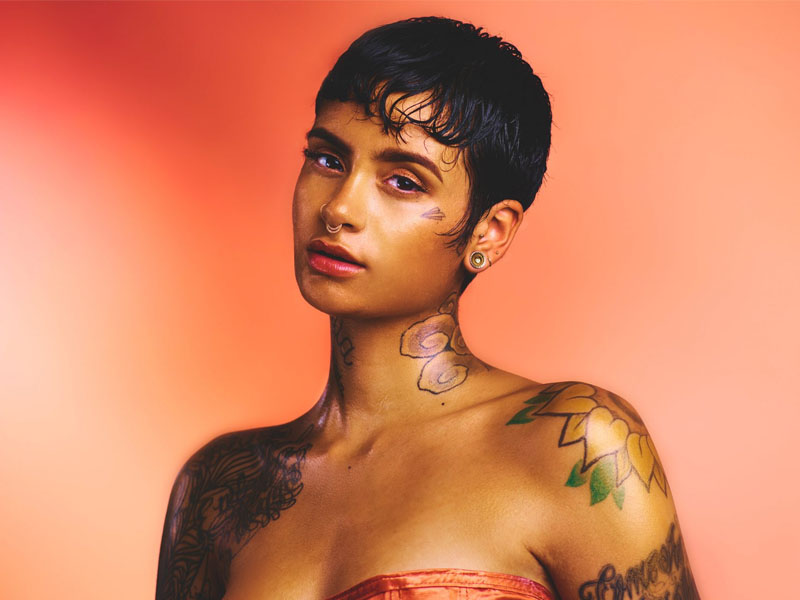 Kehlani's first major public appearance as an artist began when they auditioned at America's Got Talent with the cover group, Poplyfe. After a relatively unsuccessful stint with America's Got Talent, Kehalni departed from the group to pursue a solo career. Nick Cannon, who was the host of the talent show, sent Kehlani to record music and work with esteemed producers. In 2014, they released their highly-regarded debut mixtape Cloud 19. The record was ranked number 28 on Pitchfork's "50 Best Albums of 2014." One year later, Kehlani broke through the mainstream scene when they released their sophomore mixtape, You Should Be Here. Preceded by the single "The Way," You Should Be Here peaked at number 5 on the Top R&B/Hip-Hop Albums and number 36 on the Billboard 200 chart.
In 2017, Kehlani released their debut album, SweetSexySavage, with much critical acclaim. The record debuted at number 1 on the Top R&B Albums, number 2 on the Top R&B/HIp-Hop Albums, and number 3 on the Billboard 200. The record, by far, is Kehlani's most successful breakthrough, earning them a gold certification from the RIAA. The stellar debut was followed by an equally successful sophomore effort, It Was Good Until It Wasn't. The record topped the R&B chart and peaked at number 2 on the Billboard 200. Featuring hit songs, "Toxic," "F&MU," "Everybody's Business," and "Can I," the album received rave reviews from critics, with one "describing the singer as a force to be reckoned with."
Kehlani's show at the PNE Amphitheater features special guests Destin Conrad and Rico Nasty! Grab your tickets now to see the hottest R&B acts on Wednesday 21st September 2022!