PNE Amphitheatre | Vancouver, British Columbia
2 whole days of Fvded In The Park at PNE Amphitheatre on Friday 10th, and Saturday 11th, September 2021. The 2-Day Pass gives you access to all the artists, Deadmau5, Alison Wonderland, Blxst, Softest Hard, Nostalgix, So Sus, and more on Friday. Rezz, Black Tiger Sex Machine, Baauer, Trevor Daniel, Juelz, Eric Reprid, DJ Miko So?, and many more, on the Saturday. Don't just sit there! Buy your tickets now! FVDED has become one of the most significant urban music festivals in Canada, drawing 50,000 fans each year, to have amazing musical experiences over two days.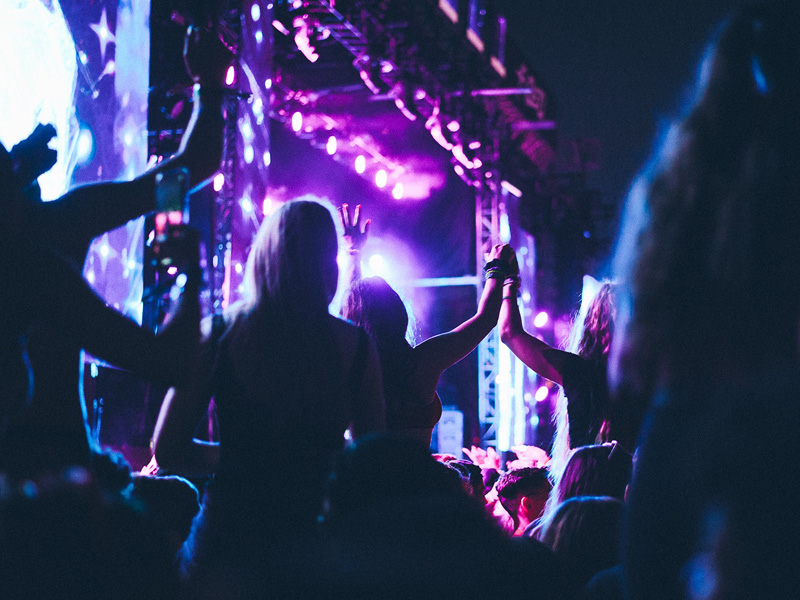 First up, the light-up crew,
Finally, getting the famous mouse a chance to let his ears down, its Deadmou5 Unplugged! Whatever the f*ck whenever the f*ck he wants, expect remixes, expect entire tracks from different artists, expect to miss the drop, expect awesome visuals, it's going to be a wild EDM night at FVDED.
Get hypnotized into the trance with Canadian DJ and record producer Isabelle Rezazadeh. Rezz, brings her genre-smashing brand of sinister and dark techno, while she glares at all of you from her light up goggles.
It's BTSM church time! Come and fight the infected! The future is in your hands now. Hailing from Montreal, Quebec, Black Tiger Sex Machine are Patrick Barry, Marc-André Chagnon and Julien Maranda, playing their aggressive mix of Electro, Electro house, Dubstep, and House while wearing black tiger masks.
Moar EDM with DJ, violinist and singer Alexandra Margo Sholler is Alison Wonderland. Vietnamese-American DJ and producer, Softest Hard. Harlem Shake producer and DJ, Harry Bauer Rodrigues, as Baauer. Vancouver homegrown DJ, Nostalgix. And finally, with his signature sound at the intersection of wave, future bass, and trap, So Sus.
Representing, West Coast rapper, singer, songwriter, Matthew Burdette, Blxst. R&B and Pop artist Trevor Daniel Niell. Member of the East Coast Hip-Hop group, the Diplomats, Juels Santana. Cold War kid Shi Yi Liu, as Eric Reprid.