PNE Amphitheatre | Vancouver, British Columbia
What's the perfect way to cap off this year's Pacific National Exhibition 2022 Summer Night Concerts series? How about two legendary music royalties performing on one stage? Yes, that's right! The "Queen of Funk" Chaka Khan and the "Godmother of Soul" Patti LaBelle will join forces in one epic night of superb performances of their timeless hits. If you are down for great music, be at PNE Amphitheatre this Monday, September 5, for an extraordinary collaboration of two legendary queens. Grab your tickets as early as today and watch Chaka Khan and Patti LaBelle perform their greatest hits. Be blown away by their timeless talent, grace, style, elegance, and class. Click on the "Get Tickets" link to order your tickets now!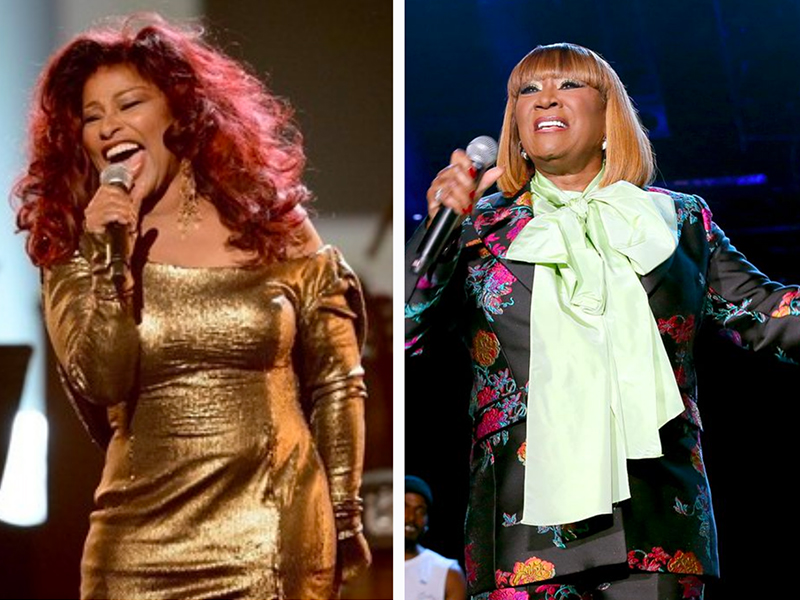 The Pacific National Exhibition has just announced the lineup for its 2022 Summer Night Concerts series, which runs from August 20 to September 5. Many significant names in the music industry will grace the event, including Barenaked Ladies, Brothers Osborne, The Beach Boys, and Chicago, among many others. The music royalties Chaka Khan and Patti LaBelle will also be on the roster, and they will perform on the last day of the music festival. After all, the event saves the best for last.
Dubbed the "Godmother of Soul," Patti LaBelle is an African American Grammy Award-winning singer and actress who has been active in the music industry since the 1960s. She is best known for hits like "If Only You Knew," "Something Special (Is Gonna Happen Tonight)," "Over the Rainbow," "New Attitude," "You'll Never Walk Alone," and "Stir It Up." Aside from her distinct soulful voice, LaBelle is known for her vocal acrobatics, antics, vocal runs — and perhaps the massive wigs during the 70s and 80s.
Chaka Khan, on the other hand, is a multi-Grammy-award-winning singer whose career has spanned more than five decades. She is known to be the "Queen of Funk" and has graced the world with hits, such as "Through The Fire," "Tell Me Something Good," "I'm Every Woman," and "Sweet Thing," just to name a few. Khan has won ten Grammy Awards and has sold an estimated 70 million records worldwide.
Over the years, these two soulful divas have continued to evolve and adapted to the style of every decade they were in. They have become an icon for being able to sing a wide array of genres. These two divas can belt out classic rhythm and blues renditions and easily give young singers a run for their money whenever they sing pop standard songs. Indeed, these two are in a different league of their own. Catch them this Monday, September 5, at the PNE Amphitheatre. Grab your tickets now and see you there!