PNE Amphitheatre | Vancouver, British Columbia
Before you say goodbye to summer, you must celebrate the last days of the season at Vancouver's most exciting hip-hop extravaganza, the Breakout Festival! This two-day event takes place at the PNE Amphitheatre and features Lil Uzi Vert as headliner, followed by Quavo & Take Off, Sofaygo, Lakeyah, Mikes Dimes, Skii Fall, and Daamcp! These performers will tear up the stage on Saturday, 17th September 2022! There's no better way to spend your weekend than watching today's hottest rappers perform their massive hits and fan favorites! If you know what's good for you, score your tickets now and catch these incredible hip-hop artists at the PNE Amphitheatre!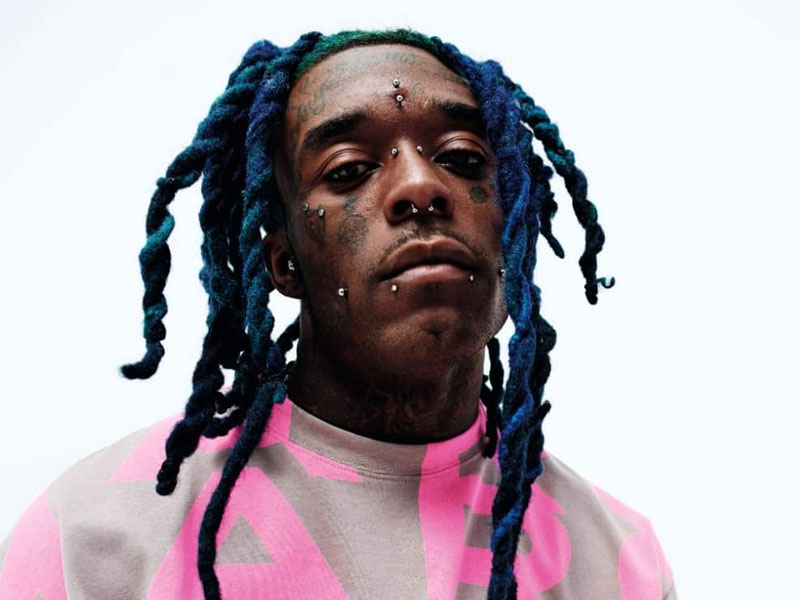 Since 2018, the Breakout Festival has brought in the biggest and hottest hip-hop performers from the scene. The rap showdown takes the stage during this two-day spectacle, gathering kindred minds together to watch the who's who of rap. This 2022, the Breakout Festival makes its phenomenal return after a two-year hiatus due to the pandemic. This year's show is bigger, better, and packed with all your favorite hip-hop artists.
Award-winning rapper Lil Uzi Vert is set to headline day 1 of the Breakout Festival. The rapper and songwriter first made waves with their 2015 mixtape Luv is Rage. After the success of their self-released effort, the non-binary Pennsylvania-native later signed with DJ Drama's imprint, Generation Now. In 2017, Lil Uzi Vert released their debut album, Luv is Rage 2, which became an instant commercial success. The album topped the Billboard 200 and the R&B/Hip-Hop Albums chart. Luv is Rage 2 sold more than two million copies, earning a double-platinum status in the U.S. The debut album spawned the seven-time platinum single, "XO Tour Life3," the four-time platinum "Way Life Goes," and the two-time platinum "Sauce It Up."
After their incredible debut, Lil Uzi Vert dropped his second album, Eternal Atake. The sophomore effort charted at number 1 in three countries. The 2020 album earned platinum status upon selling more than one million units in the U.S. Eternal Atake featured two hit singles, "Futsal Shuffle 2020" and "That Way."
See Lil Uzi Vert and other critically-acclaimed rappers take the stage at the PNE Amphitheatre on Saturday 17th September 2022! Tickets are now available, so get yours now before they're gone!