PNE Amphitheatre | Vancouver, British Columbia
Breakout Festival – is heading back to PNE Amphitheatre on Saturday 13th June 2020! You can now officially secure yourself a 2 day pass for the unmissable experience that Breakout Festival brings! With a line-up that is out of this world, with headline performances confirmed from FUTURE & LIL UZI VERT – it's about to kick off! Enjoy the summer sun with the best music around!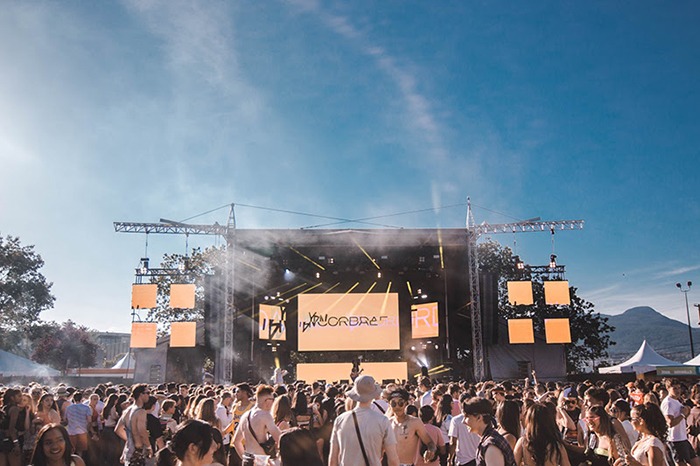 2020 LINE UP SOON TO BE ANNOUNCED – STAY TUNED
ARTISTS CONFIRMED:
LIL UZI VERT
FUTURE
MORE TO FOLLOW…
EARLY BIRD TICKETS ARE NOW AVAILABLE – BOOK ONLINE TODAY!
The annual Breakout Festival brings an impressive line-up each and every time, as it returns annually for a two day festival right in the heart of the summer season, it's up there with one of the best local festivals. The event has been taking place for the last two years as it started back in June in 2018. The team of Breakout also brings a winter version every year for a single day experience. Both of these incredible festivals ensure a celebration for Hiphop and R&B music.
The history of Breakout Festival:
"Founded in early 2017 by CRESCENDO1, the main focus of BREAKOUT has been to showcase Vancouver's up-and-coming hip-hop and R&B artists through all ages events. The rapidly growing popularity of BREAKOUT has made past events a staple for breaking Vancouver artists while bringing together a network of fans and followers from around BC. With the partnership between Timbre Concerts and CRESCENDO1, BREAKOUT has been taken to new levels bringing together national and international talent for the first ever BREAKOUT Festival 2018."