PNE Amphitheatre | Vancouver, British Columbia
Get ready for the ultimate hip-hop showdown as the Breakout Festival conquers the PNE Amphitheatre from Saturday 17th to Sunday 18th September 2022! This highly-anticipated event is set to feature some of modern hip-hop's most in-demand artists, including headliners Liz Uzi Vert and Lil Baby, as well as performances by Quavo & Takeoff, Pilo G, Cordae Coi Leray, and plenty more! The show is guaranteed to get you dancing and tapping along to the beats as house music masters DJ Rosegold, Crooksy, and Johnny Black will keep the evening alive with their high-energy set lists! Hurry and grab your tickets now if you want to experience Vancouver's biggest hip-hop event, the Breakout Festival!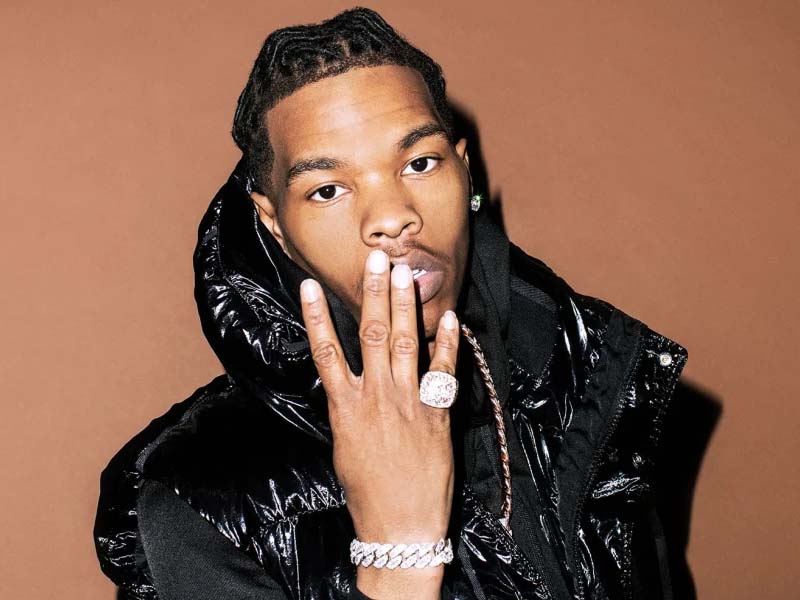 The Breakout Festival is a music celebration featuring the hottest hip-hop acts. The event had its landmark event in 2018. In 2019, the Breakout Festival became bigger and introduced more performers to its roster. Due to the pandemic, the festival had to take a hiatus in 2020 and 2021. This 2022, the Breakout Festival is back, and it's bigger than ever! This year's lineup consists of top charting hip-hop acts, such as Lil Uzi Vert, Lil Baby, Quavo & Takeoff, Polo G, and more. The two-day spectacle is set to make up for the lost time by delivering the biggest, most electrifying performances this season. If you consider yourself a hip-hop fan, this coveted event should definitely be on your bucket list.
On Saturday, 17th September 2022, Breakout Festival will feature Lil Uzi Vert, Quavo & Take Off, Sofaygo, Lakeyah, Mikes Dimes, Skii Fall, and Daamcp. On Sunday, 18th September 2022, the show will be headlined by Lil Baby. Day 2's show will also bring Cordae Coo Leray, She k Wes, Babyface Ray, Kalo, YSN Fab, and Harm Franklin to the stage. Apart from these incredible rappers, DJs RoseGold, Crooksy, and Johnny Black are prepared to amp up the crowd!
If you're a hip-hop fan, the Breakout Festival is absolutely the must-see event of the year! The two-day pass for this once-on-lifetime show is now available! Grab yours now for the opportunity to enjoy two days of hip-hop music at the PNE Amphitheatre!