PNE Amphitheatre | Vancouver, British Columbia
Blue Rodeo are on the road this year for their national tour and are ready to sing the blues and joys of life with their latest material. They will be performing at the PNE Amphitheatre for a special concert on Sunday the 21s of August 2022. Be there by securing your tickets without delay to guarantee your seats. For over 30 years Blue Rodeo has been releasing and playing music that continuously strikes a chord with fans across the world, their live playing authentic and moving. So, grab your chance to experience them live on 08/21/2022 at the PNE Amphitheatre.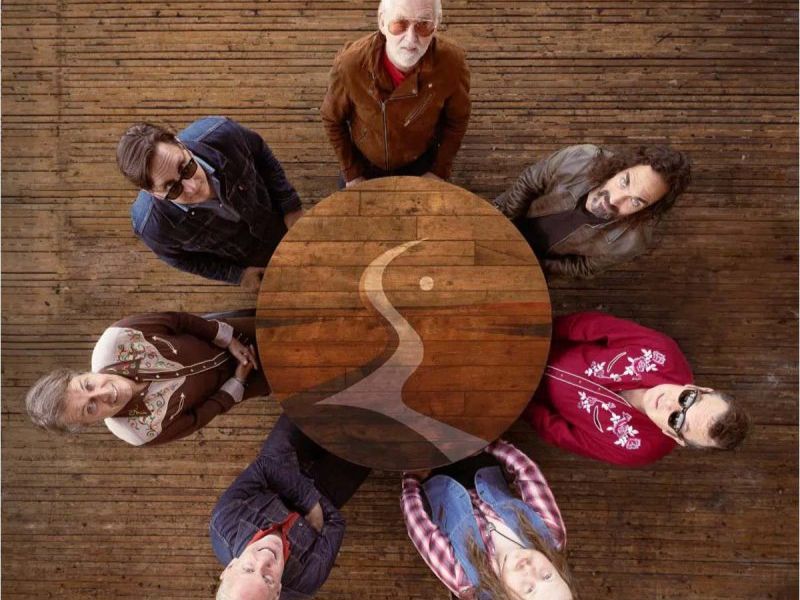 Blue Rodeo are the Canadian country band that formed in the late 80's, seeming out of place and irrelevant in a time of hair rock and glossy pop. Yet, for 3 decades they have proven that their music is relevant and poignant, amassing fans and fame with their country tracks. Their single, 'Try,' set in motion their career and became omni-present on radios across Canada. In 1993 their acoustic album, 'Five Days In July', sold over half a million copies and cemented their influence in the world of country music – they have since sold over 4 million albums and have been inducted into the Canadian Music Hall of Fame. They show no signs of slowing down as their 16th Warner Music Canada studio album, 'Many A Mile', is available now and is a music treat to the soul. Grab your chance to hear their latest material live. Their second single from the album, 'I Owe It To Myself', is a calming, twangy and uplifting reminder to enjoy life and learn lessons from it with kindness, telling themselves and listeners that, 'gonna find my joy again, I owe it to myself'. Find some of your joy with Blue Rodeo on their national tour.